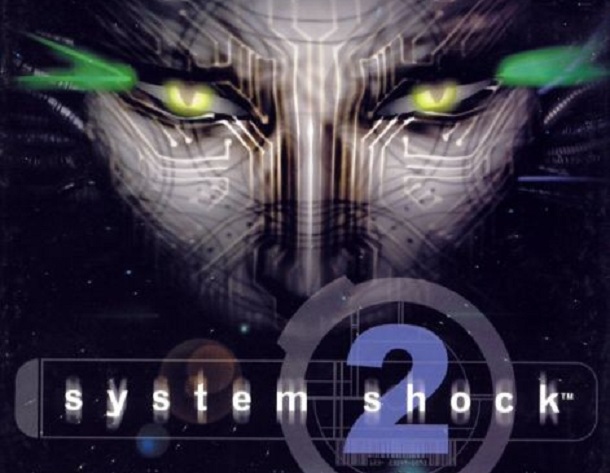 Rock, Paper, Shotgun (http://www NULL.rockpapershotgun NULL.com/2013/02/13/many-questions-system-shock-2-comes-to-gog/) has reported today that, after years of fan requests, System Shock 2 (http://en NULL.wikipedia NULL.org/wiki/System_shock_2) will finally see a digital release. The path to its re-release took years of discussions with lawyers, publishers, and developers just to determine who owned the rights to the title. Night Dive Studios (http://www NULL.nightdivestudios NULL.com/) secured the rights to bring System Shock 2 to modern systems in October last year.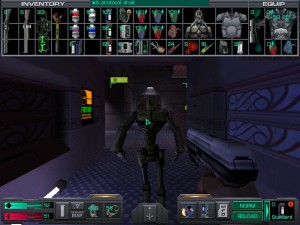 First released in 1999, System Shock 2 was a critical success, but not a commercial one, selling fewer than 60,000 units (http://en NULL.wikipedia NULL.org/wiki/System_shock_2#Reception) in its first year after release. A mix of first-person shooter, character-building RPG, and survival horror, it is considered a sort of spiritual predecessor to BioShock and shares many of the same gameplay elements.
Even for those who own original copies, System Shock 2 is notoriously difficult to get running on modern PCs, making this re-release a bit more special. Fans looking forward to diving back into this seminal game should check out GOG.com (http://www NULL.gog NULL.com/). System Shock 2 will be available on February 14th for $9.99 (USD) and will include a digital soundtrack, concept art, and more.
SOURCE (http://www NULL.rockpapershotgun NULL.com/2013/02/13/many-questions-system-shock-2-comes-to-gog/)