We're happy to announce that every single episode of The Downpour Podcast is readily available on the iTunes music store (https://itunes NULL.apple NULL.com/us/podcast/oprainfalls-downpour-podcast/id645737018)! If iTunes isn't your cup of tea, you can still check out this page for a newly updated archive of past episodes!
---
Well, folks, 2013 is coming to a close. It has been an absolutely bonkers year and with it all ending it's time to sit and reflect on all the awesome games we got this go around the sun.
That's right, it's time for us to give you Randy, Jared, and Jonathan's individual Top 5 Games of the Year. We got our lists, checked it twice, and are here to deliver.
Are games of the year lists not enough for you? Not content with one present this holiday season? Fine, we've got more! We also bring you our Most Anticipated Games of 2014! What are we hyped about? What can't we wait to sink our teeth into? Admittedly, if you're an avid listener of the show you know what might be coming, but there are also plenty of surprises to be had!
This show is absolutely HUGE. One of our longer shows we've done. And this is just GAMES – our anime segment of anime of the year and anticipated titles in 2014 is going to be a whole 'nother show two weeks from now.
Sit back, relax, and enjoy another new episode of The Downpour Podcast.
WARNING: Some opinions may be rage-fuel and a reason to grab your pitchforks. That's okay, Randy says "bring it on."
Do you have any requests you'd like to make of us, or any feedback to offer? As always, you can email downpourpodcast@oprainfall.com (downpourpodcast null@null oprainfall NULL.com) or contact us via Twitter (https://twitter NULL.com/DownpourPodcast) to sound off! Like what you hear? Stay tuned for Episode 41 of The Downpour Podcast coming your way December 30th, 2013.
Podcast: Play in new window (http://www NULL.operationrainfall NULL.com/Podcasts/Episode40 NULL.mp3) | Download (http://www NULL.operationrainfall NULL.com/Podcasts/Episode40 NULL.mp3) | Embed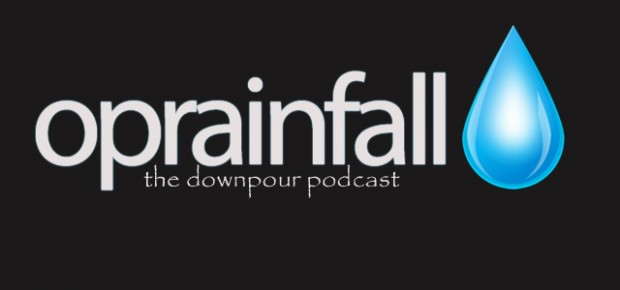 Snowy Mt. Valek – Xenoblade Chronicles (http://www NULL.facebook NULL.com/l NULL.php?u=http%3A%2F%2Fwww NULL.youtube NULL.com%2Fwatch%3Fv%3DKGX-0ZVgTTI&h=hAQEbou-G)
Shadow World – Persona 4: Golden (http://www NULL.facebook NULL.com/l NULL.php?u=http%3A%2F%2Fwww NULL.youtube NULL.com%2Fwatch%3Fv%3D-oIWGlbl92k&h=hAQEbou-G)
Bravely Default Flying Fairy OST Music: That Person's Name Is (https://www NULL.youtube NULL.com/watch?v=-CAhqCAzkxg)
A Link Between Worlds OST – Ballad of The Goddess (Milk Bar)
(https://www NULL.youtube NULL.com/watch?v=LjMoLKZ8q10&list=PLa4IokM8_2CUAPEDBG-qv2KHHF7e51r7L)Fire Emblem Awakening OST – 76 I~Because (Final Chapter Theme) (https://www NULL.youtube NULL.com/watch?v=vz0X2ybZ3a0)