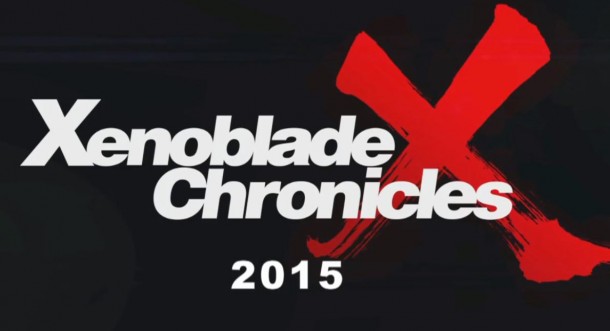 Nintendo and Monolith Soft have finally revealed the full name of their new game formerly known as "X": Xenoblade Chronicles X. A little more clarity on the premise was given, along with footage showing characters and a bit of what is in store regarding the plot. Whether this is a sequel or not remains to be seen. Even what appears to be a Nopon rears its head at the end of the video, though it seems the graphic quality did indeed dip.
You can watch the video below…
…then check out some screenshots and a feature overview.
Pre-order the game from Amazon.com (http://www NULL.amazon NULL.com/gp/product/B00KWFCU4M/ref=as_li_tl?ie=UTF8&camp=1789&creative=390957&creativeASIN=B00KWFCU4M&linkCode=as2&tag=opr-20)
, Amazon.ca (http://www NULL.amazon NULL.ca/gp/product/B00KWL2D8Y/ref=as_li_ss_tl?ie=UTF8&camp=15121&creative=390961&creativeASIN=B00KWL2D8Y&linkCode=as2&tag=opr04-20) , and Amazon.co.uk (http://www NULL.amazon NULL.co NULL.uk/gp/product/B00KL4PQ1I/ref=as_li_ss_tl?ie=UTF8&camp=1634&creative=19450&creativeASIN=B00KL4PQ1I&linkCode=as2&tag=oprainfall-21) .