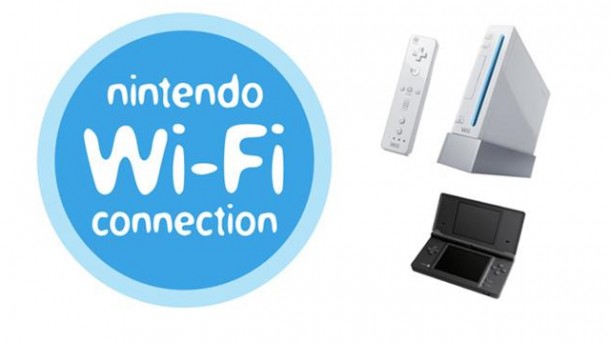 Another week is behind us, ladies and gentlemen. This week's Retro Wrap-Up celebrates the Nintendo Wi-Fi Connection service (http://www NULL.nintendo NULL.com/whatsnew/detail/vyWpoM6CBIe6FjW8NIY7bvzOrgBURhzw) that brought new life to so many games on the Wii and DS. I was able to find a few of the first games to use Nintendo Wi-Fi on each system, a few more favorites sprinkled in, and a certain special game as a send-off. What were your favorite games that used the service?
In the spirit of being worldly (thanks to the powers of the Internet—I wouldn't have been able to become a Pokémon Master without it), the oprainfall Retro Commercial Research Team—me—brings you a handful of great TV moments from games that feature Nintendo Wi-Fi here in North America.
Here are the highlights from this past week:
REVIEWS:
ORIGINAL CONTENT YOU DON'T WANT TO MISS:
THIS WEEK'S BIGGEST NEWS:
Do you have any awesome ideas for the retro commercials I should try to find next time? Email jhiggins@oprainfall.com or send a tweet (https://twitter NULL.com/radical_defect). Of course, you can always let me know in the comments below!
We have another take on this week's biggest stories. Have you seen Operation Recap (http://youtu NULL.be/6N7KEeYyUI0) via our YouTube channel (https://www NULL.youtube NULL.com/user/OperationRainfall)? Be sure to tune in!