Check out this page for an archive of Downpour Podcast episodes! You can also subscribe (http://www NULL.operationrainfall NULL.com/Podcasts/downpourpodcast NULL.xml) to The Downpour Podcast! We will be available on iTunes… soon enough. Last but not least, you can now follow the newly launched Downpour Podcast Twitter (https://twitter NULL.com/DownpourPodcast)! 
---
The month of April has arrived, and with it comes another episode of The Downpour Podcast! Jonathan, Jared and Randy sit down to discuss the week's news, the many games coming in April, and so much more. Anime fans have stuff to look forward to in this episode as well. Listen for discussion regarding From Up on Poppy Hill, Shin Sekai Yori and more! The show is filled with tangents and things that make Jonathan laugh, so it must be good…right?
We always appreciate your feedback! Be sure to comment on this post, or you can send an email to jhiggins@oprainfall.com (jhiggins null@null oprainfall NULL.com). Episodes will probably become more frequent and kept on the shorter side. Let us know what you want to hear more or less of, and we hope you enjoy!
Podcast: Play in new window (http://media NULL.blubrry NULL.com/totalcontrol/p/operationrainfall NULL.com/Podcasts/Episode11 NULL.mp3) | Download (http://media NULL.blubrry NULL.com/totalcontrol/p/operationrainfall NULL.com/Podcasts/Episode11 NULL.mp3) (Duration: 1:07:31 — 61.8MB) | Embed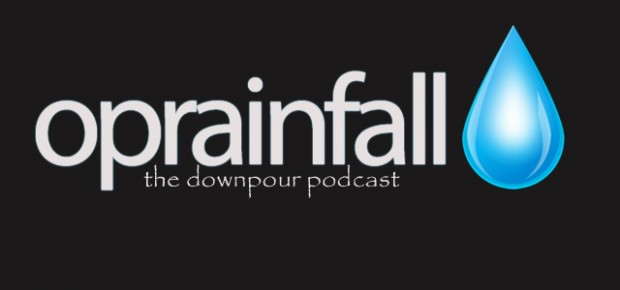 Show Notes:
REVIEW: HarmoKnight
RUMOR: Bravely Default Confirmed for Western Release?
Atlus Has Announced the Localization for Shin Megami Tensei IV
Two Brothers (Ackk Studios) New Trailer Revealed!
Pandora's Tower Release Date
INTERVIEW: XSEED Games
oprainfall at PAX East 2013: Video Edition
Intro Song (http://www NULL.youtube NULL.com/watch?v=R3YcANVqmIM)
Outro Song (https://soundcloud NULL.com/ackkstudios/two-brothers-lullaby-no-4)