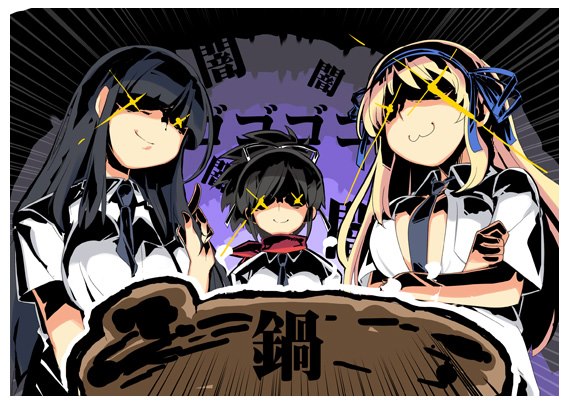 As detailed in our previous post, the top priority of the Senran International Academy is to work to get the Senran Kagura games localized. Primarily we do this through Community Missions, which are organized tasks that our members undertake to further our cause. We have just started our third Community Mission and this also marks the first mission proposed by a member.
Our goal for this mission is to express our desire to see Senran Kagura Burst localized to Reggie Fils-Aime, the President of Nintendo of America. He has expressed an interest in localizing niche games before, so we figured it would be worth it to bring the tremendous support behind Senran Kagura to his attention. If you want to do your part to help the game get localized, please see the details of the mission to see how to get involved. (http://senran-international NULL.boards NULL.net/index NULL.cgi?action=display&board=announcements&thread=219&page=1#3209)
If you would like to get involved with our other community outlets or learn more about the series, be sure to check out the Senran Kagura Wiki (http://kagura NULL.wikia NULL.com/wiki/Kagurapedia), our community has been working hard to develop it and would love for you to come contribute to it. (http://senran-international NULL.boards NULL.net/index NULL.cgi?board=discussion&action=display&thread=120&page=1)Don't forget to follow us on Twitter (https://twitter NULL.com/SenranInterAcad) and like us on Facebook (http://www NULL.facebook NULL.com/pages/Senran-International-Academy/269180386535793) for updates on all things Senran Kagura!