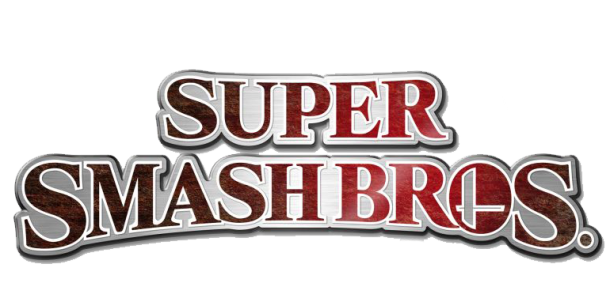 At long last, gamers are finally going to get a glimpse of the new Wii U and 3DS Super Smash Bros.
Earlier today, Masahiro Sakurai, Nintendo's director of the Super Smash Bros. series, posted on his Twitter (https://mobile NULL.twitter NULL.com/Sora_Sakurai/status/342612212621398016?p=v) account that the venerated brawler classic would be showing a trailer during Nintendo's E3 Nintendo Direct. Nintendo also sent confirmation to Official Nintendo Magazine (http://www NULL.officialnintendomagazine NULL.co NULL.uk/50397/smash-bros-wii-u-trailer-to-be-shown-off-during-nintendo-direct/) that both versions of the game would be shown, highlighting the relationship between the 3DS and the Wii U systems. This is a welcome announcement, as previously it was rumored that only screenshots for Super Smash Bros. would be shown.
Be sure to check back Tuesday morning, at 7AM PST/10AM EST, to watch the trailer through the official E3 Nintendo site (http://e3 NULL.nintendo NULL.com/).
And make sure to check out our Top 10 Most Wanted Smash Bros. Characters.