I recently reported on the free deal that Sony had going on with their mobile store in which they offered free games. The deal is still ongoing and we are entering into week 2 of 6 games in 6 weeks. This week we get FuturLab's Beats Slider game.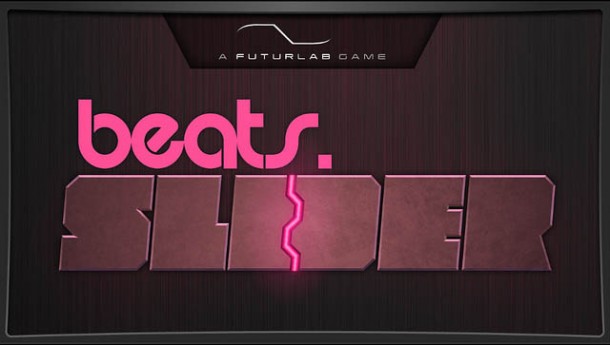 Beats Slider is the game that gives you a simple slider puzzle and as you solve them, it gives you some music for your trouble. FuturLab says that as you play Beats Slider you will be constantly learning while listening to some catchy music. They seem pretty certain that if you play this game you will "learn how to solve EVERY slider puzzle that will ever be made."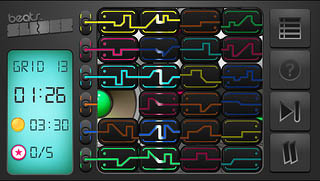 I am tempted to take them up on this "challenge" as it would be a huge challenge to me. Wouldn't it be nice to look at the above puzzle and suddenly know how to solve it? All this training, and it's free too.
To get your free copy of Beats Slider you must  access PlayStation Mobile Store with any of your certified devices. If you would like a refresher on how to access the mobile store, here are the instructions (http://playstation NULL.com/psm/store/en NULL.html). Also, for those who would like to check, here is the list of supported mobile devices (http://us NULL.playstation NULL.com/playstationmobile/), which includes the Sony PlayStation Vita.
Source (http://blog NULL.us NULL.playstation NULL.com/2013/01/23/beats-slider-free-this-week-on-playstation-mobile/)