Living in Australia, I had finished Xenoblade Chronicles before it was even announced for an NTSC release. In the November of 2011, just after I completed the game, I realised that this was the type of game that only came around once a console generation. It inspired me so much, I decided I wanted to write about it. And so, this Xenoblade novelisation was born. I originally hosted it on fanfiction.net, and while that version is still there, my main focus now has been to putting it here, on oprainfall. I hope you all enjoy it, and if you have any questions, concerns, constructive criticism and so on, feel free to let me know!
---
Chapter 1: The Battle of Sword Valley
Chapter 2: Hometown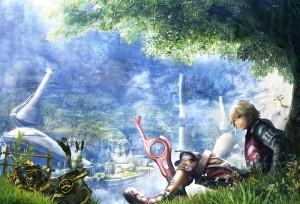 Chapter 4: The Mysterious Monado
Chapter 9: The Art of Breaking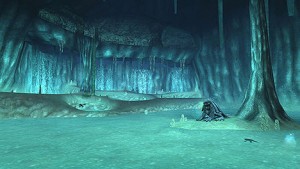 Chapter 11: The Journey Begins
Chapter 12: Do You Wish to Change It?
Chapter 13: Saving Private Reyn
Chapter 19: Into the Ether Mines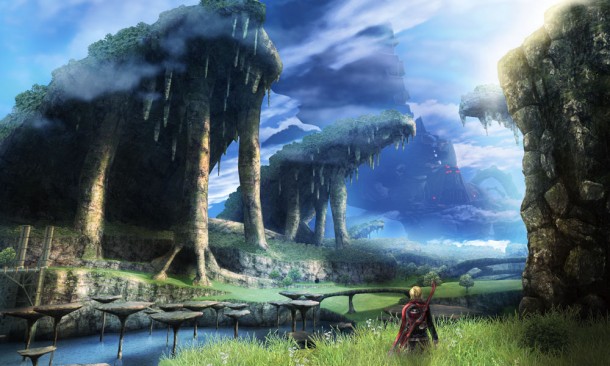 Xenoblade Abridged (Chapters 1 – 13): Behold the Power of the Banado!