A sequel to The World Ends with You would be brilliant if Square Enix managed to keep a firm hold on the magic of the original title. Some of you may be reluctant to see such a sequel made as you may fear the integrity of the original could be tarnished if it is poorly put together; I've had similar feelings about another game in the past, which were, in my case, proven to be unfounded.
I loved Okami; it was my first real venture into gaming outside of Pokémon. It had me completely enthralled; the visuals, the soundtrack, the characters, the plot… everything about the game was beautiful. I wouldn't have changed a thing.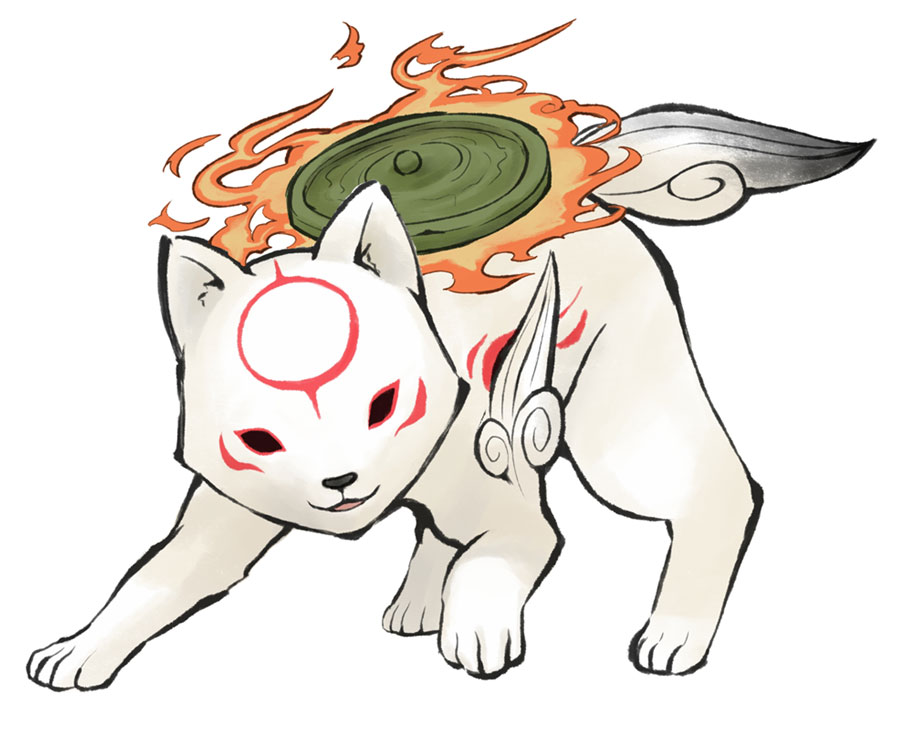 Then I got word of Okamiden, and saw Chibiterasu, and I became angry. Okami was not supposed to be cute, and such a perfect game was not supposed to get a sequel; it was supposed to be left as it was. The fact that it was on the DS didn't help either, as I believed that Chibiterasu was only made as cute as he was to appeal to Nintendogs fans so the game would sell more units. The thought that Capcom would turn such a gorgeous game into a franchise with the express purpose of making money left me with zero desire to make a purchase.
However, neither my step-brother nor my best friend shard my sentiment; they both acquired their own copies of Okamiden shortly after its release. Between the two of them telling me how amazing it is (especially my best friend, as she had played Okami all the way through) I decided to give it a shot. When my step-brother tired of his copy, I took it off his hands.
And I loved it.
No matter what anyone says about Capcom, it was undeniable that they had done a wonderful job with Okamiden. The touch screen was perfect for the Celestial Brush, as it allowed for precision drawing.  Both the soundtrack and the script were wonderfully written, and it looked as close as it possibly could to its predecessor given that it was on a handheld console. The final boss fight in Okamiden also happens to be my favourite boss battle of all time.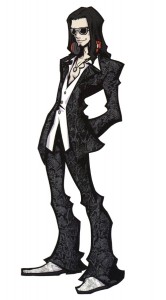 What I at first had written off as a money-grab by Capcom turned out to be one of my more memorable gaming experiences. Both Capcom and Square Enix have been around for a long time (granted, Square Enix as two separate companies), and both have been accused of trying too hard to appeal to wider audiences and of blatantly trying to take gamers' money (http://www NULL.cinemablend NULL.com/games/Capcom-Gets-Busted-Disc-DLC-Discovered-Street-Fighter-X-Tekken-40114 NULL.html), forgetting their core (http://www NULL.youtube NULL.com/watch?v=pwhinAvqF_Y) gamers in the process. However, if Capcom was able to honour Okami's legacy with a brilliant sequel to a brilliant game, then why can't Square Enix do the same for The World Ends with You?

On that topic, what would all of you like to see out of a The World Ends with You sequel? I'm looking for more of a spiritual sequel myself; same battle system, same innovative mechanics, another fantastic soundtrack. But I'd like to see a brand new plot with fresh characters. Or even another Reaper's Game, but in a different district; Megumi did make mention at one point in the game of other districts out there similar to Shibuya. Maybe it could go there. Whatever happens, I believe the ending for The World Ends with You left the story of Neku, Shiki, Beat, Rhyme, Joshua and all the others to be complete.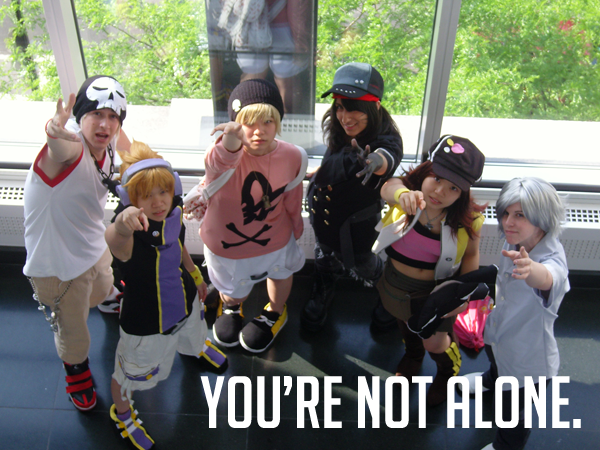 Pages: 1 2