The Most Appealing JRPGs Are Often Found on Handhelds
Handhelds have typically had less horsepower than their console-counterparts each generation. In spite of that, however, each iteration of the Gameboy, the DS, the PSP, and the evolved versions of Sony and Nintendo's handhelds have offered up countless titles that capture the true essence of the JRPG. I'd even go so far as to say I hold games like ones from the SaGa series, Pokemon, Fire Emblem, or Golden Sun to a higher caliber than games released on consoles at the time. Developers tasked with creating an RPG for the handheld are met with more restrictions than usual. It's extremely hard to create beautifully rendered cutscenes and groundbreaking audio on handhelds, but some developers have certainly managed to do so. It's truly fascinating to me how, prior to the release of the 3DS and the Vita, many developers seemed intent on capturing the essence of the 16bit era RPG with several of their games. They were met with some success in their endeavors. I'd almost go so far as to claim the Nintendo DS is truly the second wind of the SNES. After all, Square-Enix remade countless Final Fantasy titles for the system, Chrono Trigger was released on it, and we cannot exclude the countless Dragon Quest titles remade for the system, new and old.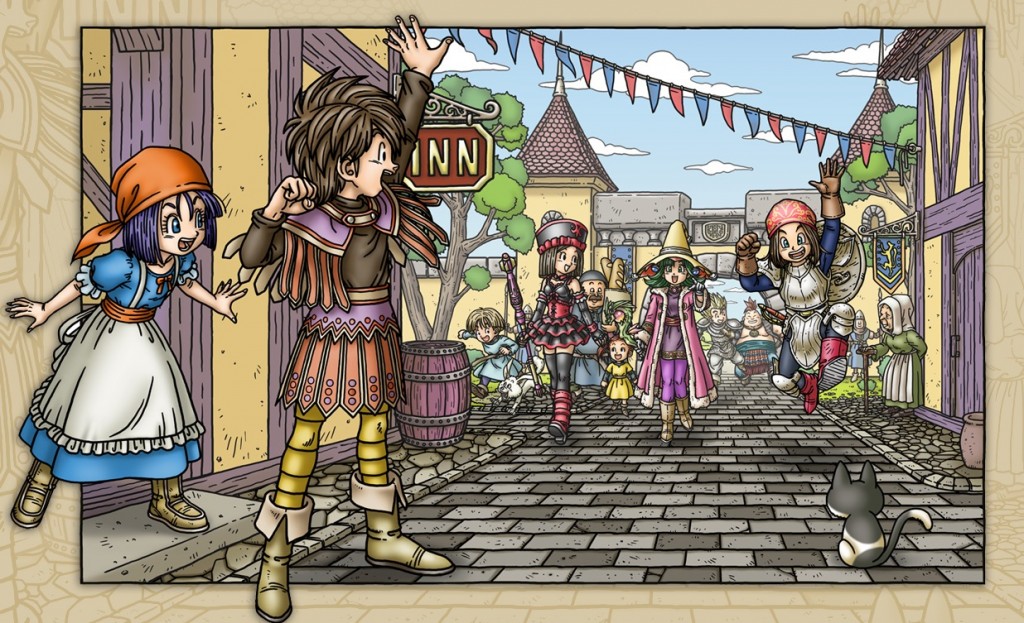 Dragon Quest seems to be the only franchise out there that hasn't tried to change for the times. Dragon Quest IX: Sentinels of the Starry Skies offers a ton of customization within, and both graphics and sound are capable of holding their own against their contemporaries. At the same time though, I can see this game being scaled down to match that of the original Dragon Warrior I played on the Gameboy twenty years ago without really changing much. Dragon Quest IX is one of the few examples I can think of regarding a truly evolved JRPG that hasn't lost any of its charm by trying to be something it's not.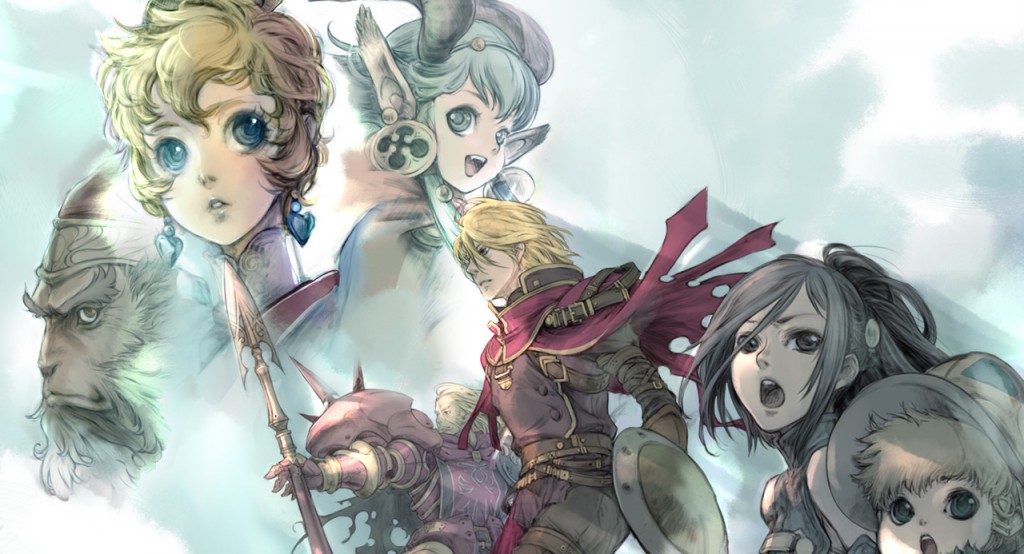 Radiant Historia (Atlus) doesn't care about everything I've just said. "Handhelds are limited? I have to scale myself down to meet SNES standards? Pah." Playing through this game was such a wild ride for me. It was like I was being spoon-fed my favorite candy while simultaneously being smacked around by the developers of the game for ever doubting their capabilities of creating something far superior to anything I'd ever played on a handheld thus far.
I could turn this into a Radiant Historia love-fest, slap the tag "REVIEW" on it with a perfect score, and whistle on my merry way, but I won't. Suffice to say though, if you haven't heard of or played this game yet, you're robbing yourself of the DS's finest hour. Praise aside, though—just listen to an audio track from the game and look at some screens, then tell me the same game couldn't be perfectly emulated on a console.
When you consider its story (focused on traveling between two parallel times) and its artistry, it's easy to see that Radiant Historia seems inspired by the Chrono games. It didn't try to emulate them, however, and for that reason it wound up surpassing them.  I'm growing rather tired of developers trying way too hard to surpass their greatest work from the past. They wind up pushing aside innovative stories and ideas by mistake. We don't need a remake of Final Fantasy VII. The past exists to be learned from or remembered, not copiously copied or "improved upon".
I hope I've touched upon several games and franchises you love. On the next page comes one that I'm sure is close to your heart.