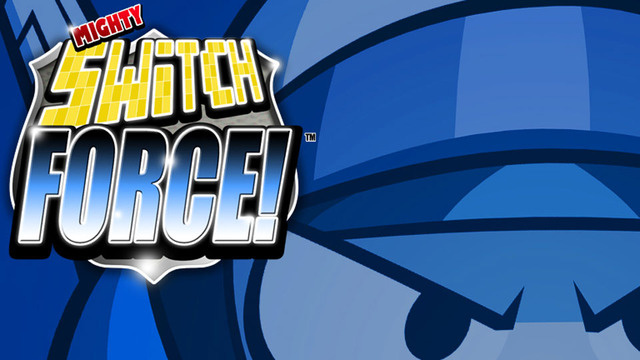 No, seriously, do I even need to elaborate on this? Mighty Switch Force is a great eShop title. It's going on sale for $2.99 this weekend. Go get it! Now! GOGOGOGOGOGOGOGO!!!!!
For anyone else who was unfazed by this news, Kirby's Pinball Land and The Sword of Hope II are available on the eShop as part of Nintendo's ongoing 8-Bit Summer promotion.
A full list of eShop updates can be found here (http://www NULL.nintendolife NULL.com/news/2012/07/nintendo_download_12th_july_2012_north_america).