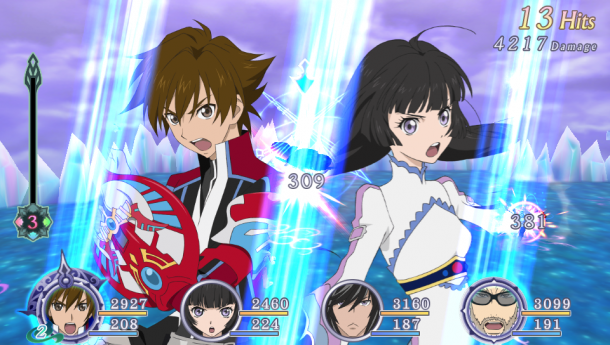 Bandai Namco has released the first batch of English screenshots to accompany the localization announcement they made just recently for Tales of Hearts R, which is a re-imagined port of the game for the Vita. Tales of Heart R that will be making its way to the West sometime in the future.
You can check out the first English screenshots below, and the announcement trailer in the link here.
Thanks, Gematsu (http://gematsu NULL.com/2014/04/tales-hearts-r-first-english-screenshots).