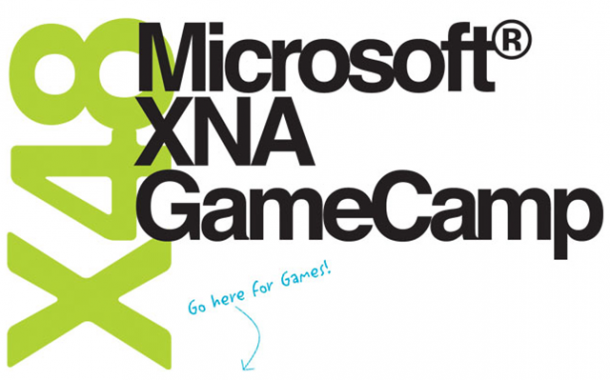 UPDATE: According to Microsoft, there was a bit of miscommunication, as it will still support DirectX (http://www NULL.zdnet NULL.com/microsoft-false-alarm-we-arent-backing-away-from-directx-7000010647/).
Original: CVG found an internal email from Microsoft that revealed the company's plan regarding XNA and DirectX. The email states that they plan to "retire" both of these programs from its 'MVP Award Program', which is an initiative for developers to make games for Microsoft.
"The XNA/DirectX expertise was created to recognize community leaders who focused on XNA Game Studio and/or DirectX development" the email states." "Presently the XNA Game Studio is not in active development and DirectX is no longer evolving as a technology. Given the status within each technology, further value and engagement cannot be offered to the MVP community. As a result, effective April 1, 2014 XNA/DirectX will be fully retired from the MVP Award Program."
Microsoft's treatment of the indie development scene has been rough, to say the least (http://www NULL.techdirt NULL.com/articles/20120721/18262519786/charging-40000-to-issue-patch-makes-games-better-microsoft NULL.shtml). It's very likely that Microsoft will replace the XNA framework with something better. If not, this might be the final nail in the coffin for indie games on the Xbox Live Marketplace.
Source (http://www NULL.computerandvideogames NULL.com/389018/microsoft-email-confirms-plan-to-cease-xna-support/)