This year marks the 15th anniversary of the Harvest Moon franchise, and with A New Beginning, Natsume has created an entry that really tries to move the series forward while still maintaining the classic feeling of the game.
While farming and relationship aspects appear to be generally the same, what really stood out the most in my brief hands-on with the game was the ability to completely customize your character. As far as I am aware, this is the first time you are given the ability to customize the look of your player character, and the developer went all out with options. You can change everything from your character's hair style and skin color, to their facial expression, and even change outfits.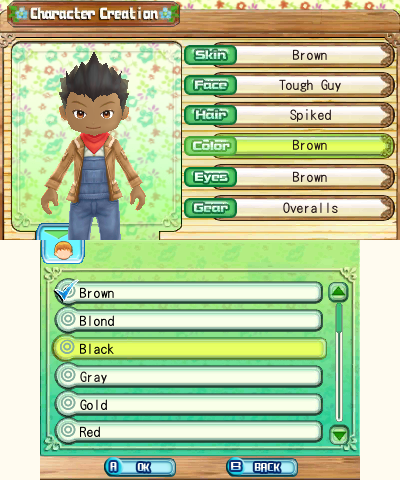 The game was built from the ground up for the 3DS, and looks excellent on the handheld. I spent a huge chunk of my time with the demo customizing my character, but I did notice one other added feature – the ability to pick up and move crops, which will definitely help make the game feel more approachable for people new to the series.
I didn't get to see it in the demo version, but there will also be new animals and also several new crop additions.
Harvest Moon: A New beginning launches for the Nintendo 3DS later this year.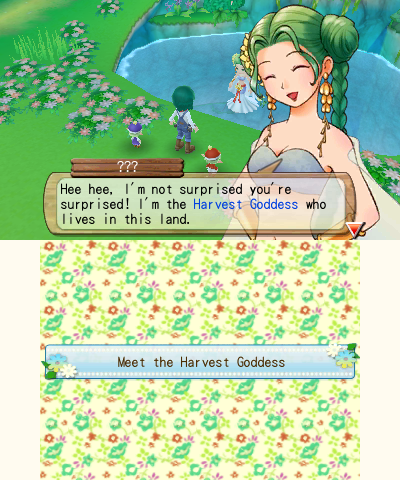 ---
3DS
A New Beginning
Harvest Moon
Natsume
---
---